For today I hadn't planned to do anything, at least no technical stuff for today. Watched a really inspiring TED talk today called "The new bionics that let us run, climb and dance". Amazing! Also watched Final Destination 5 in 3D, gives your mind some rest if you see what's happening in that movie…
Updated some of the texts on the Central Hub. Later in the afternoon I thought it would be nice to have a sort of video wall on the YouTube part. Experimented with the possibilities of the WordPress theme and came to a possible design. In this design there are three sliders that serve videos hosted on my channel. The design is not ready yet, looking for something to add once you've clicked on a video.
The thumbnails are taken from YouTube, came across the post  "How do I get a YouTube video thumbnail from the YouTube API?". As you may have guessed it's about grabbing the thumbnails that YouTube uses for the videos via the YouTube API or direct link.
Maybe tonight some more experimenting with the design. That's it for today.
The design for now: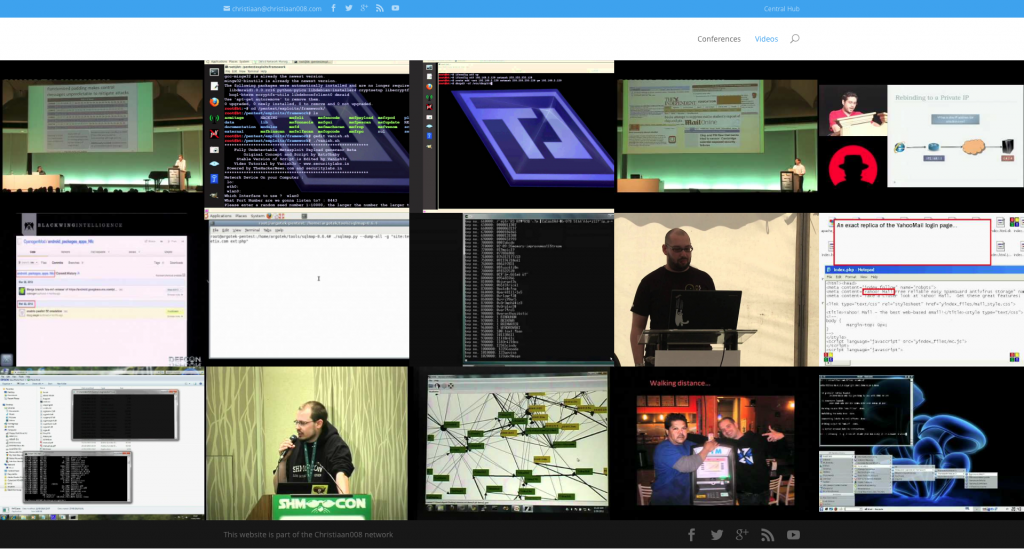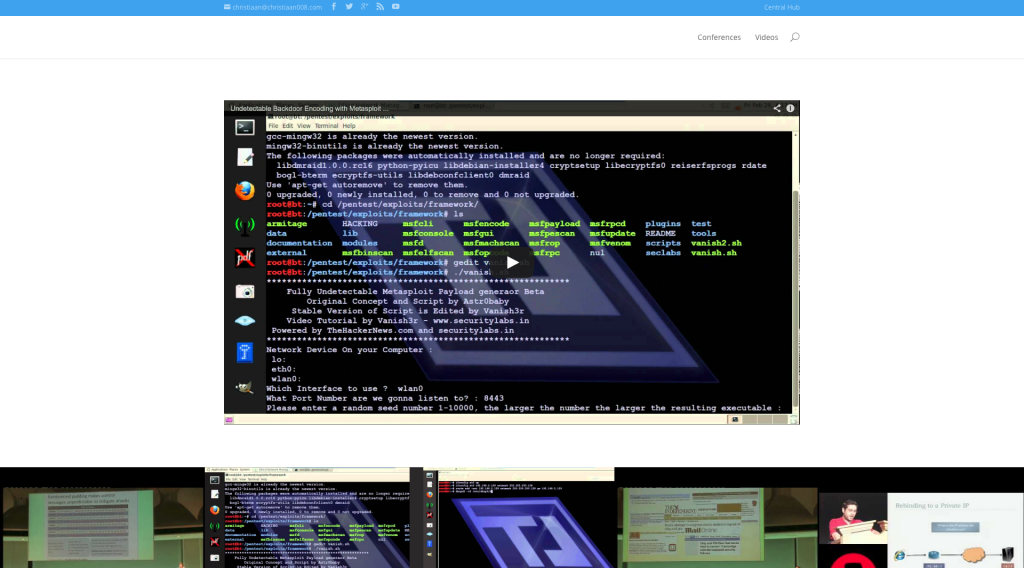 Learned today
An English breakfast is a really good way to start the day.
Relaxing is important and can give you new inspiration.
Experimenting with the different designs for the video wall and search for ideas on the 'net' helps to improve the design.
Music video of the day